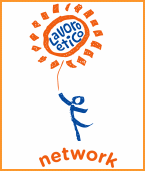 Network Lavoro Etico
The Network of Ethics Labour is active in the diffusion of the issues and the management tools of Social Responsibility. The IAS Register AG is a technical member of the Network of Ethics Labour.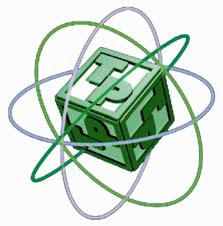 Tecno Piemonte S.p.A.
Tecno Piemonte S.p.A. is a European Notified Body as per Directive 89/106/EEC, testing centre, testing laboratory materials; it provides research services for geotechnical engineering and the environment.
IAS REGISTER AG entertains various trade agreements with other Certification and Notified Bodies in order to integrate and join the supply its assessment and attestation conformity services in the different sectors and schemes in which it operates.
ICN Network
ICN International Compliance Network places at the forefront qualification of the activities carried out by international legal entities operating within the Regulatory Compliance sector as Competent Bodies and/or as Third-Party Bodies.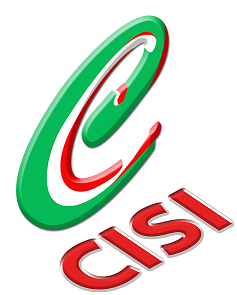 Consorzio CISI
The Consorzio CISI is a non-profit organization, with the aim of promoting and enhancing Italian agri-food technology and technological excellence recognized throughout the world. It encourages the growth and competitiveness of companies operating in the agri-food sector by pursuing the objective of preserving and enhancing the quality and typical characteristics of the product.